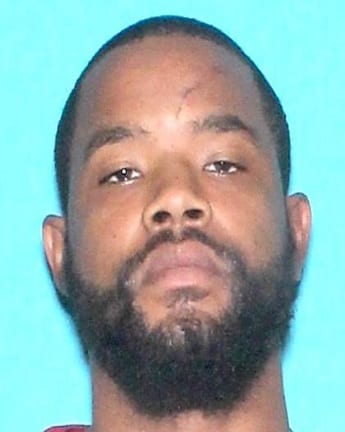 The suspect in Wednesday's fatal shooting in Edgewood has been arraigned in Delaware.
Radee Labeeb Prince, 37, appeared in court at around 8 a.m. on Thursday.
In the state of Delaware, Prince faces one charge of attempted murder and several firearms charges. His bail was set at $2.1 million cash.
Prince will also face charged in Maryland, but he appeared in Delaware court first since that's where he was apprehended.
He was captured in Newark, Delaware after an intense manhunt on Wednesday evening.
In Edgewood, he shot five people at the Emmorton Business Park at around 9 a.m. on Wednesday morning.  Three of the victims died.