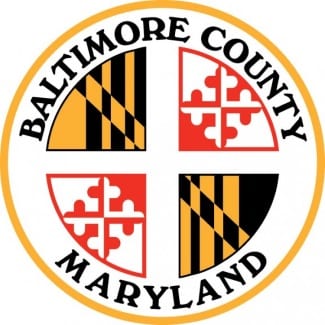 A task force appointed by Councilman David Marks has recommended consolidating several parcels along Raphel Road to create a new Kingsville Regional Park.
In the summer of 2017, Councilman Marks assembled a task force to recommend uses for the former Mount Vista Park property in Kingsville. The task force was chaired by local resident Bill Paulshock and included leaders from area recreation councils and civic organizations. After several meetings, the task force has endorsed the following recommendations.
The Rutkowski Farm (owned by the Maryland Transportation Authority) should be transferred to Baltimore County in exchange for the Schmidt property, presently owned by the county. The Rutkowski Farm and Mount Vista Park would become one regional recreation area.
The westernmost area of this regional recreation area would have passive uses, such as trails and picnic pavilions, as well as a small playground. The easternmost area would have more active uses so that traffic and any noise is focused on the part of the park with fewer residential neighbors. It is recommended that two restrooms service the recreation area, spread appropriately throughout the park.
It is recommended that four large fields (110' x 65' feet) and four short fields (80' x 50') serve the easternmost area, and that at least one of the large fields have artificial turf. Ground should also be reserved in this area for a future indoor recreation facility. The facility will have dawn-to-dusk hours and none of the fields will be lighted.
The task force is opposing any extension of public water/sewer to this area. It is recommended that this area be renamed "Kingsville Regional Park" and that the current Kingsville Park be renamed "Franklinville Park."
"We would like a transfer to occur as soon as possible, but if that cannot happen, we want to provide a blueprint for this property for the next County Executive," Councilman Marks commented.
Over the past seven years, Councilman Marks has worked to open four new parks in Perry Hall and to renovate the current park on Franklinville Road.
Bill Paulshock, the chairman of the task force, thanked the members for their hard work. "We have developed a consensus that will advance the idea of a regional park with community-friendly uses," Paulshock said.
Both Marks and Paulshock noted that the park concept will need to be done in stages due to cost.
Facebook Comments