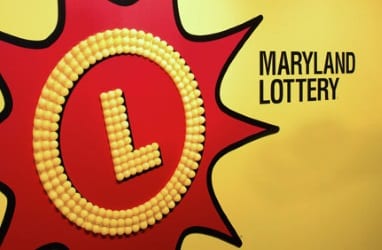 Baltimore resident Abdul Jaffar has now experienced the exhilaration that comes with having the Maryland Lottery turn an ordinary supermarket trip into an extraordinary one.
Listening to a fellow player's suggestion helped him bag a $50,000 winning 50x The Cash scratch-off.
Challenging medical issues have made 2017 a trying year for the 62-year-old retired social worker. When a Lottery player at Food Lion #1653 in Baltimore County told Abdul he looked lucky, the city resident wasn't sure what to make of the comment. The woman then suggested he try his luck on a scratch-off instead of his normal Pick 3 or Pick 4 games.
Abdul selected a $10 50x The Cash scratch-off and the fun began. He revealed a 50x symbol and a $1,000 prize, turning his day into a $50,000 winner. The excitement of the win lifted his spirits and reminded him just how lucky he really is.
"I'm just happy to be here," he said. "This just goes to show that you can't keep a good man down."
The lucky player plans to use his prize to focus on things that improve his life like family, traveling and creature comforts. "I'd like to get a really comfy bed and visit my son in Hawaii," Abdul said.
Could his lucky supermarket have another winning scratch-off waiting for a lucky player? Find out by visiting Food Lion #1653 at 1565 Hyde Park Road in Essex.