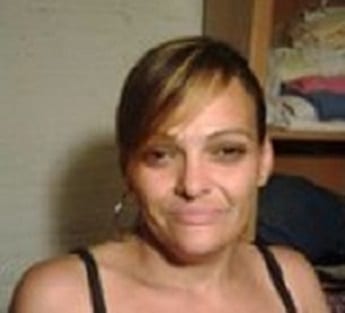 Police are searching for a woman who went missing from the Essex area on Sunday night.
Shelia Renee Hunt, 44, is a white female, 5'4″ and approximately 215 pounds.
When last seen around 7:30 p.m. in the 11000 block of Eastern Avenue, Shelia Hunt was wearing a grey t-shirt and black leggings.
Shelia has black shoulder length hair, brown eyes, and ​a lizard tattoo on her forearm.
Hunt reportedly made an attempt to harm herself just prior to her disappearance. Police are concerned for her well-being and Essex precinct officers continue to search for her this morning.
If you have seen Shelia Hunt, or have any information as to her whereabouts, contact police immediately at 410-307-2020.