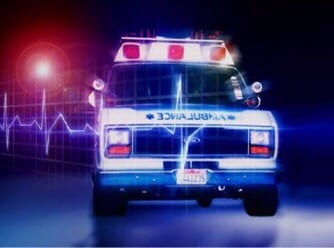 Crews are on the scene of a serious Sunday night crash in White Marsh.
At about 8:30 p.m., paramedics responded to the area of Bird River Road at Vincent Farm Lane.
At the scene, emergency personnel found that one vehicle was on its side and a person was trapped.
Units from White Marsh Volunteer Fire Company are responding to the scene.
Motorists should use caution in the area.