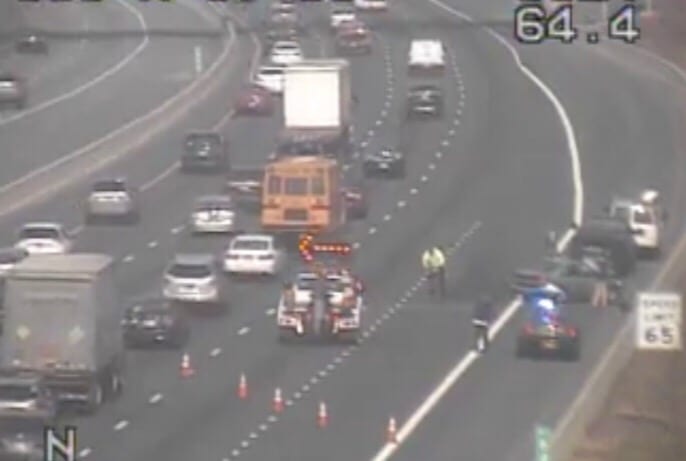 Crews are on the scene of a late afternoon crash in Rosedale.
At about 3:30 p.m. on Friday, emergency personnel responded to an accident along northbound I-95 just past I-695 (exit 64).
The MDTA says that the right lane and merge lane are currently blocked for accident cleanup.
There has been no word on any injuries.
Motorists should expect delays in the area.