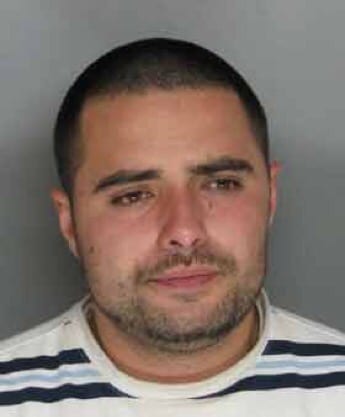 UPDATE: Zachery Monahan has been found safe and unharmed.
Original story below…
——
Police are seeking the public's assistance in locating a man missing in the Essex area. Zachery Monahan is a white male, 28 years old, 5'11" with brown eyes and black hair.
Police are concerned because he has critical medical issues. He was known to be on the way to Franklin Square Hospital but has not arrived.
If you have any information on the location of Zachery Monahan, please call Baltimore County Police at 410-307-2020.