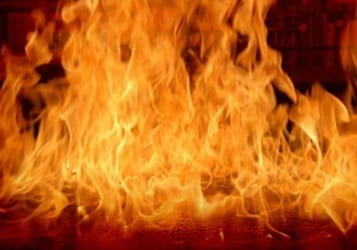 Crews are on the scene of a Thursday afternoon house fire in Joppa.
At about 3 p.m., firefighters responded to the 300 block of Breslin Road.
At the scene, emergency personnel found fire coming from a garage attached to a home.
Crews from the Joppa-Magnolia Volunteer Fire Company, Kingsville Volunteer Fire Company, and White Marsh Volunteer Fire Company are heading to the scene.
There has been no word on any injuries.
Motorists should use caution in the area.