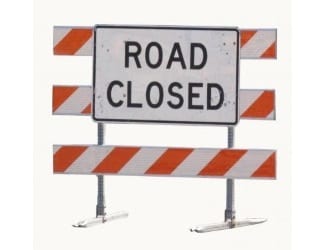 A line of strong storms passing through Maryland on Tuesday afternoon wreaked havoc on local roadways.
Although the storm front weakened as it approached Nottingham, the high winds caused several problems in the area.
There were widespread reports of wires and trees down, as well as traffic light outages.
The White Marsh Volunteer Fire Company reports that the traffic light at Cowenton Road and Route 7 is currently non-functional due to a power outage.
The Baltimore County Police Department says motorists should use caution on the evening commute and keep an eye out for debris in the road.