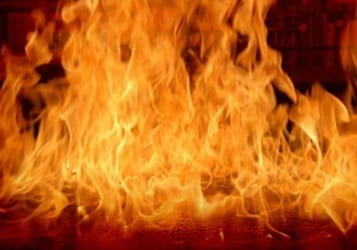 Emergency crews were responding to the scene of a fire in Essex on Tuesday morning.
At just after 11:30 a.m., firefighters responded to the 2300 block of Golupski Road.
At the scene, crews found fire showing from a 12 x 30 shed.
There has been no update on any injuries.
Motorists should use caution in the area.