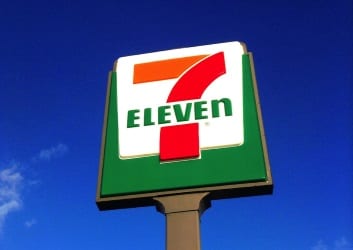 Police are investigating after a convenience store in White Marsh was robbed at gunpoint over the weekend.
At just before noon on Sunday, January 8, someone entered the 7-Eleven located in the 11600 block of Philadelphia Road, 21162.
The man grabbed a bag of chips and approached the counter.
The suspect then displayed a handgun and demanded money.
The man received an undisclosed amount of cash, then fled the scene.
No one was injured in the incident.
Police have not released a description of the suspect due to the ongoing investigation.