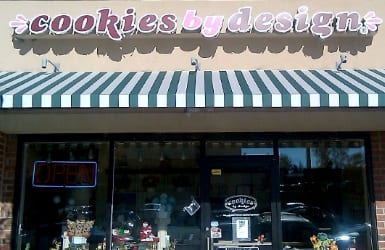 Police have arrested a man after he attempted to burglarize a Nottingham business early Wednesday morning.
At around 1 a.m., the suspect was seen trying to gain entry into Cookies by Design, located in the 7900 block of Belair Road, 21236, by hitting the glass front door with a metal pipe.
Police were alerted and the suspect was arrested at the scene.
No one was injured in the incident.