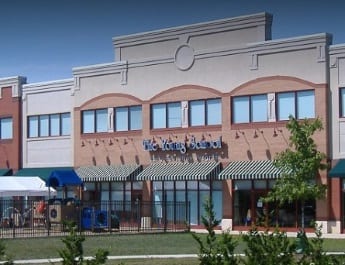 Crews were on the scene of an accident in which a car struck a building in White Marsh on Wednesday morning.
At about 10:30 a.m., the White Marsh Volunteer Fire Company reported that a vehicle had struck The Young School daycare center along Scott Moore Way.
A building engineer is headed to the scene to inspect for any structural damage.
There were no reported injuries in the incident.
The photo below was posted by one of our NottinghamMD.com Facebook followers: