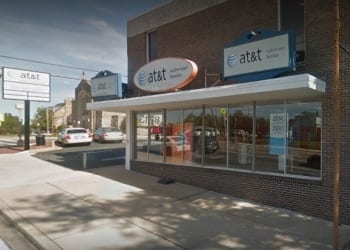 Authorities are investigating after a local cell phone shop was robbed on New Year's Eve.
Police say that, at just before 5:30 p.m. on December 31, a man entered the The Wireless Experience AT&T store located in the 8700 block of Harford Road, 21234.
Once inside, the suspect displayed a gun and robbed the store of cell phones, computer tablets and an undisclosed amount of cash.
No one was injured in the incident.
Police have not released a description of the suspect due to the ongoing investigation.