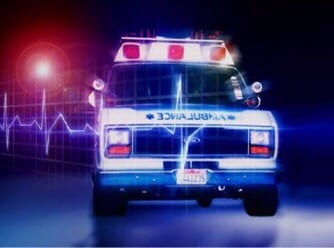 A MedEvac chopper is en route to a serious crash in White Marsh.
At about 8:30 p.m. on Wednesday night, crews responded to the area of Pulaski Highway at Days Cove Road.
Route 40 is currently shut down in the area of the accident so MedEvac can land.
Motorists should avoid the area.