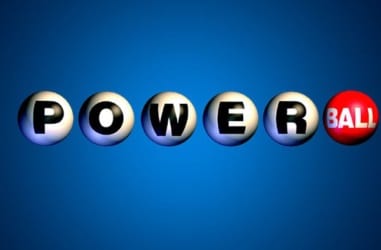 A Rosedale man has hit it big with a winning Powerball ticket.
The 79-year-old purchased a winning Powerball ticket for the Dec. 3 drawing, matching four numbers and the Power Ball to win a third-tier $50,000 prize.
The retired steelworker discovered his win when he checked a few Powerball tickets at Weis Markets #86 located at 165 Orville Road in Essex. One of his tickets scanned with a telltale chirp and the clerk asked the man if he knew how much he had won before surprising him with the grand tally.
The lucky player was one of 11,550 Maryland winners in the Dec. 3 drawing and claimed the largest prize in the state.
He worked in a Sparrows Point steel mill as a maintenance man for nearly 30 years before retirement and is on a fixed income. The winnings will allow his family to have a nice holiday, he said. He also plans to use the prize to pay bills and add a bit more cushion to his nest egg.
"During the holidays money can get tight and these winnings will help," said the winner.