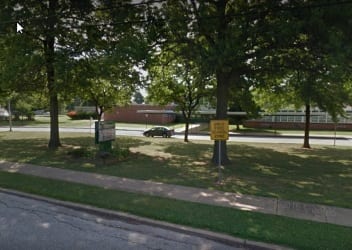 Police say thieves made off with computers from a local elementary school after breaking into a trailer.
At around 2:30 a.m. on Tuesday, December 13, two individuals broke into a detached trailer at Deep Creek Elementary School, located on East Homberg Avenue in Essex, by forcing open a window.
While inside, the suspects stole several computers and laptop computers.
The duo then fled the scene of foot.