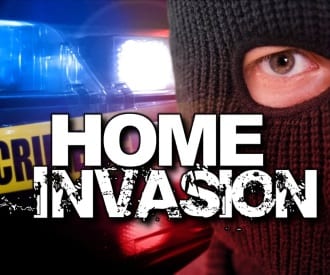 Police are looking for the individual who assaulted a Parkville homeowner and stole his medication this week.
At about 10:15 p.m. on Tuesday, December 13, an armed suspected entered a residence in the 7800 block of Old Harford Road, 21234.
The suspect assaulted the victim then stole medication before fleeing the scene.
Police have not released a description of the suspect due to the ongoing investigation.