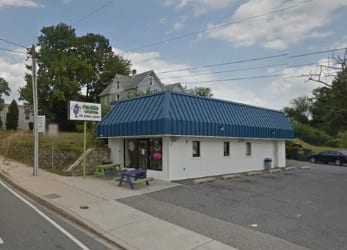 Police are investigating after a popular Parkville doughnut shop was burglarized over the weekend.
At just before 5:30 a.m. on Sunday, December 11, someone broke the side window of the Fractured Prune, located in the 8700 block of Harford Road, 21234.
Once inside the store, the suspect forced open two cash register drawers and took the cash inside.
The suspect then fled the scene.