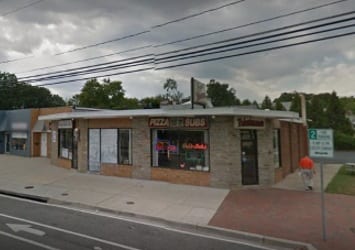 Police are investigating after a Parkville restaurant was burglarized.
Between 12:15 a.m. and 5:50 a.m. on December 4, someone pried open the rear door of Palmisano's of Parkville, located at 8332 Harford Road, 21234.
Once inside the restaurant, the suspect broke two cash registers.
The suspect took the cash and then fled the scene.
No one was injured in the incident.