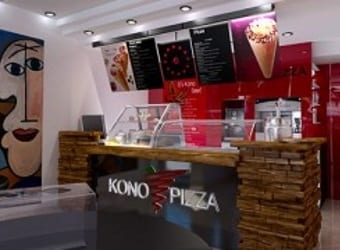 The pizza cones are coming!
White Marsh Mall announced on Thursday that Kono Pizza would soon be bringing their famous pizza cones to the mall.
According to a recent press release, "Kono pizza cones give consumers an on-the-go way to experience their favorite food and experience less of the guilt that comes as a result of satisfying a pizza craving."
Kono Pizza sets aside the traditional triangle or square-cut slice and offers an 'out-of-the-box' pizza experience featuring cone-shaped crust filled with fresh, Italian ingredients that can be eaten on-the-go.
Originally started in Italy in 2004, Kono Pizza is a different kind of pizza chain, one that's entirely built around a cone—hence the name.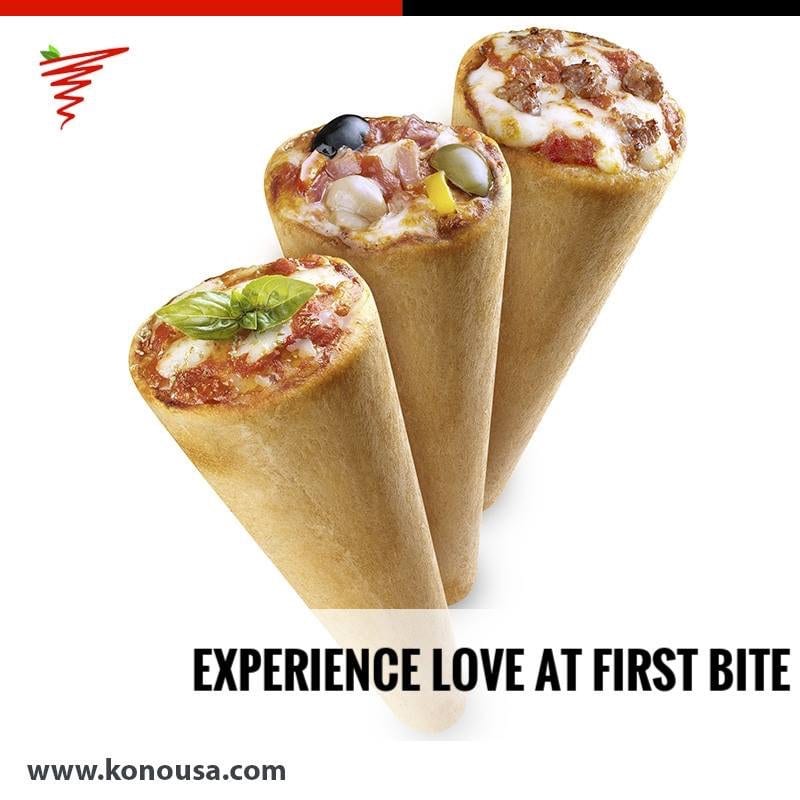 After discovering Kono Pizza during an Italian vacation, serial entrepreneurs David Ragosa and Carlo Ruggiero immediately got to work bringing the concept to the U.S.
The iconic pizza cones apparently are lower in calories and fat than traditional pizza: only 250-280 calories each, compared to 450 calories in the average pizza slice.
White Marsh Mall has not yet said when the new location will be open, but said that Kono to Go is "coming soon," which may indicate that the White Marsh location could be of the mall kiosk variety.
Kono To Go is coming soon to White Marsh Mall! Who is excited to try out these delicious pizza cones?! pic.twitter.com/YsQ4ckCZup

— White Marsh Mall (@WhiteMarshMall) December 9, 2016