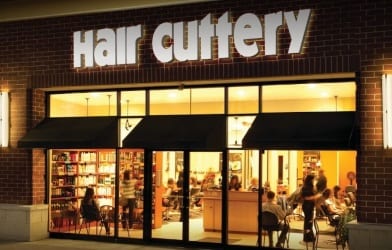 Police have captured the man who robbed a Hair Cuttery in Middle River this week.
At 9:30 a.m. on Wednesday, December 7, a man entered the Hair Cuttery located in the 1300 block of Martin Boulevard, 21220.
The man implied a gun and demanded cash.
The suspect was handed money and he then fled the scene.
He was later found at a nearby McDonald's and taken into custody.