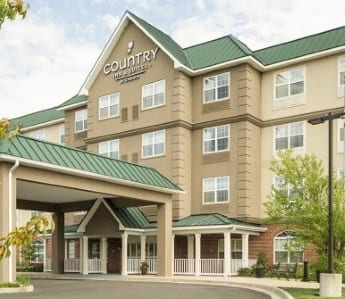 Police are investigating after a Rosedale hotel was robbed this week.
At about 6:45 p.m. on Tuesday, December 6, a man entered the Country Inn & Suites located at 8825 Yellow Brick Road, 21237.
The suspect jumped over the counter and demanded money from the cash register.
During the robbery, the suspect grabbed the victim by the arm and demanded the key to open the register.
Once the suspect took the money from the register, he fled the scene.
No one was injured in the incident.
Police have not released a description of the suspect due to the ongoing investigation.