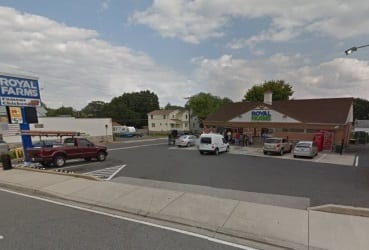 Police are investigating after a Parkville convenience store was robbed this week.
At about 8:15 p.m. on Wednesday, November 30, an individual entered the Royal Farms located in the 8200 block of Harford Road, 21234.
The suspect immediately ordered the employees to the ground.
He then filled a black bag with cigarettes, then fled the scene on foot.
No one was injured in the incident.