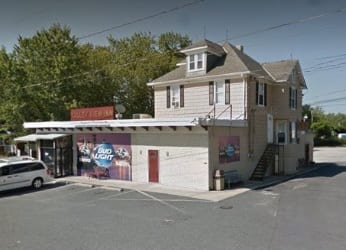 Police are investigating after a local business was burglarized over the weekend.
At just after 10 p.m. on Saturday, November 29, two individuals pried open a door at the Valley View Inn, located in the 8700 block of Satyr Hill Road in Parkville.
Once inside the establishment, the suspects kicked in the office door and stole money from the safe.
The suspects then fled on foot.
No one was injured in the incident.