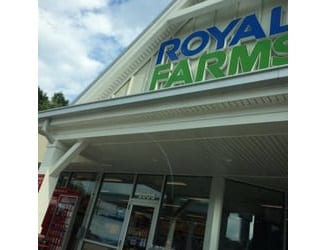 Police are investigating after a Middle River convenience store was robbed over the weekend.
At about 10:30 p.m. on Saturday, November 26, two individuals entered the Royal Farms located in the 11900 block of Market Way, 21220.
The two suspects stole cash and several cartons of cigarettes before fleeing the scene.
No one was injured in the incident.