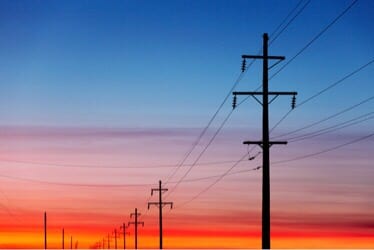 High winds knocked power lines down along Route 40 on Sunday afternoon.
At just before 1:30 p.m., wires were reported down on Pulaski Highway at Joppa Farm Road in Joppa.
Police are headed to the scene to help direct traffic as the traffic signals are not working.
The forecast calls for high winds in the area throughout the day.
Motorists should use caution in the area.