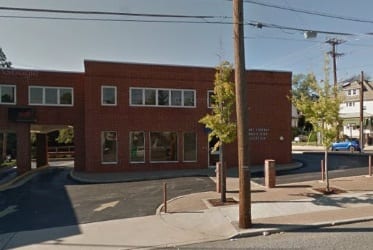 Police are searching for the man who robbed a financial institution in Overlea earlier this week.
At just after 9 a.m. on Monday, November 7, a man entered the Rosedale Federal Savings & Loan, located in the 6700 block of Belair Road in Overlea.
The suspect handed the teller a hold up note and demanded cash.
After receiving an undisclosed amount of money, the suspect fled the scene.
Anyone with additional information is asked to call police.