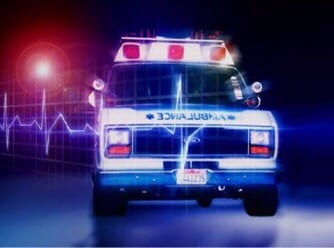 UPDATE: The victim has been identified by authorities. Click here for details.
Original story below…
——
One person is dead following a Thursday afternoon fatal vehicle fire in the Parkville/Hillendale area.
At just before 1:45.m., fire personnel responded the 2300 block of Cleanleigh Drive, near the intersection McClean Boulevard and Perring Parkway.
At the scene, crews found a van fully engulfed in flames.
The fire was quickly extinguished, but one person was killed in the blaze.
There is no word on any other injuries.
Motorists should use caution in the area.