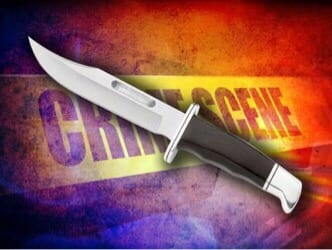 Emergency crews are on the scene of a Tuesday night stabbing in Rossville/Golden Ring.
At just before 11 p.m., paramedics responded to the area of Philadelphia Road at Fontana Lane.
At the scene, responders found one victim who had been stabbed.
There has been no update on the victim's condition.