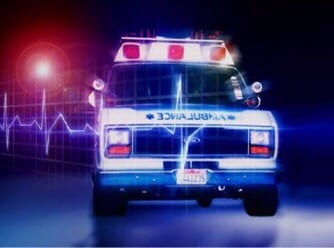 Emergency personnel were on the scene Wednesday morning after a car struck a building in Kingsville.
At about 8:15 a.m., an accident was reported at Harford Road and Sunshine Avenue.
At the scene, witnesses say a car went off the roadway and struck a U.S. Post Office building.
Minor injuries have been reported.
Building inspectors are now on the scene.
Motorists should avoid the area.