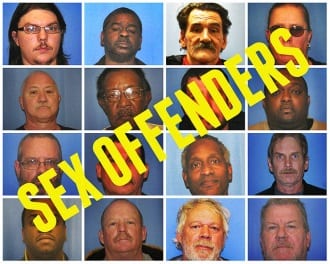 Baltimore County Police will be keeping an eye on sex offenders that are not allowed to have contact with children this Halloween.
Out of the hundreds of registered sex offenders in Baltimore County, only about 10 percent have what is called a "no contact order" as part of their probation. This, in effect, prohibits them from handing out candy to children on Halloween. Registered sex offenders that are not under such an order are not prohibited from giving candy out to children.
Undercover officers will be watching the residences of persons with a "no contact" order and will be coordinating with Parole and Probation agents.
Anyone who suspects that someone who has a "no contact" order is giving candy to children is asked to call detectives at 410-887-5584. Any other suspicious activity can be reported to 911 or Baltimore County's non-emergency line at 410-887-2222.