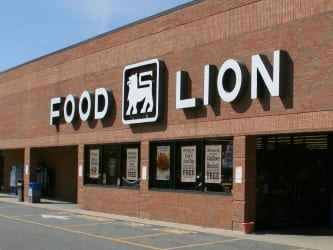 Police are investigating after a local supermarket was burglarized last week.
At 1:15 a.m. on Friday, September 30, three individuals pried open the sliding doors at the Food Lion in the 8600 block of Walther Boulevard.
Once inside, the suspects tampered with the ATM and stole cigarettes.
The suspects then fled the scene.
No was injured in the incident.
Anyone with additional information is asked to call police.