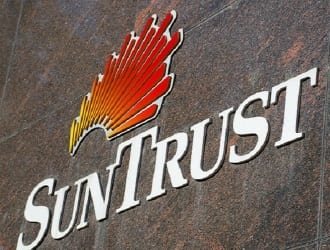 Authorities are investigating after a SunTrust Bank was robbed in Essex.
At about 11:30 a.m. on Friday, September 23, a man entered the SunTrust Bank located in the 100 block of Orville Road.
The suspect handed the teller a note demanding cash.
After receiving the cash, the suspect fled the scene.
No one was injured in the incident.