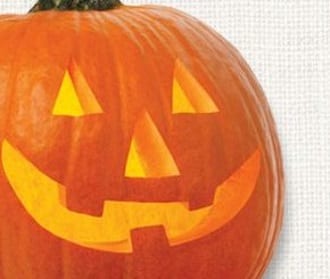 It's almost October and one local business wants to help people get into the Halloween "spirit."
Richardson Farms will be hosting a "Trunk or Treat" on Friday, October 28, from 6:30 to 9:00 p.m.
"Decorate your trunk or truck bed and wait for the excited little ghouls and goblins to show up! How do you get involved? First buy a ticket to the event, which includes our delicious buffet, decorate your trunk and bring candy, ( or get it here)."
Children will receive a hot dog, mac-n-cheese, and a drink. Adults will receive a chicken quarter, light or dark meat, mac-n-cheese, cornbread, a side or green beans and a drink.
Trunk decorating starts at 6 p.m.
Tickets are $15 each for adults and children.  Kids under 2 years old are free. Only 200 tickets will be sold.
Richardson Farms is located at 5900 Ebenezer Road in White Marsh.
For more information, visit the Richardson Farms website by clicking here.