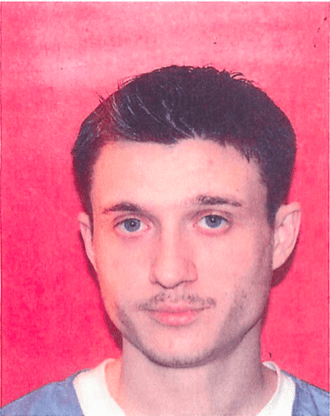 Authorities are looking for 26-year-old Cody Jester, who did not report to an appointment after leaving home detention.
Jester left home detention, in the 200 block of Orville Road in Essex, at 8 a.m. on Tuesday, September 13th. He did not show up to his 10 a.m. appointment and has not returned to home detention.
Jester is sentenced to five years on a burglary charge. He is 5-foot-5-inches tall and weighs 135 pounds. He has blue eyes, brown hair, and has tattoos on his right and left arms.
Anyone with information about Jester's whereabouts is asked to call police.