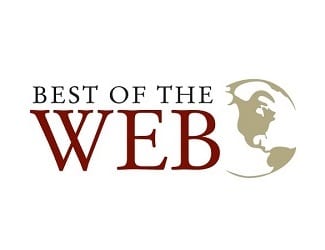 County Executive Kevin Kamenetz announced on Thursday that the Baltimore County government website was named the first place winner in the prestigious "Best of the Web" competition hosted by the top national research and advisory institute on information technology for state and local government.
"We are just delighted to win the number one distinction for local government websites," said Kamenetz. "I am extremely proud of our IT team and our County agency leaders who work very hard to streamline our online tools to help our customers get the services they need as quickly and conveniently as possible."
"Winning first place in this highly competitive award is very exciting for our technology team, and particularly gratifying because we strive every day to apply the latest technology to help solve real-world issues for our residents, businesses and everyone who relies on County government services," said Information Technology Director Rob Stradling. "It is really a huge tribute to our talented Office of Information Technology team, especially since we do the bulk of our website design and development in-house — not with expensive outside contractors."
"I want to congratulate the Kamenetz administration and especially the Information Technology staff on this tremendous achievement and on the County's user-friendly, informative website," said County Council Chair Vicki Almond.
The "Best of the Web" program considers a long list of factors in evaluating county websites, including elements such as cutting-edge innovation, functionality across computers and mobile devices, an intuitive search function, integration of social media and how well the site improves service delivery and the user experience.
This top ranking marks the fifth time in a row that the County's website was honored by the Center for Digital Government.