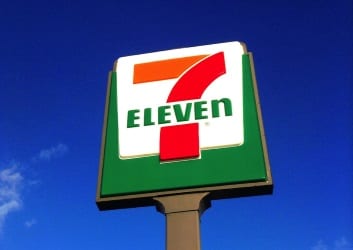 Police are investigating after a Rosedale convenience store was robbed at gunpoint over the weekend.
At about 1:45 a.m. on Saturday, two suspects, one armed with a handgun, entered the 7-Eleven located in the 9600 block of Philadelphia Road.
The suspects forced the clerk to open the cash register.
They then stole an undisclosed amount of cash and a carton of cigarettes before fleeing the scene.
Anyone with additional information on this crime is asked to call the White Marsh Precinct at 410-887-5000.