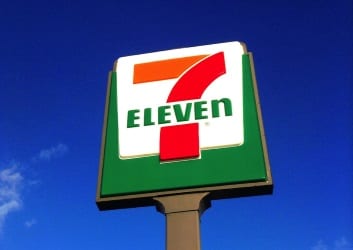 Police are investigating after a man robbed a 7-Eleven in Parkville early Thursday morning.
At just before 3 a.m., a suspect entered the 7-Eleven store in the 8600 block of Old Harford Road holding a Molotov Cocktail and a lighter.
The suspect threatened to harm the clerk if she did not give him cash from the register.
The clerk handed the suspect the cash from the register and the suspect then fled the scene.
A description of the suspect has not been made available.