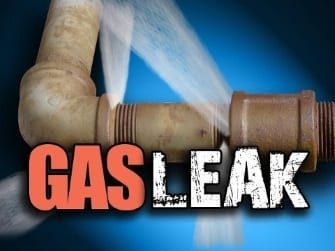 UPDATE: As of 11:45 a.m., the gas leak has been secured. The leak was caused by local construction work. BGE is remaining on the scene, as a precaution.
Original story below…
——
Crews from the White Marsh Volunteer Fire Company were responding to a gas leak reported in the Nottingham area on Friday morning.
At about 11 a.m., WMVFC said that one of its engines responded to the area of Campbell Boulevard and the I-95 overpass.
It is unknown what caused the leak.
There has been no word on any injuries.
Motorists should use caution in the area.