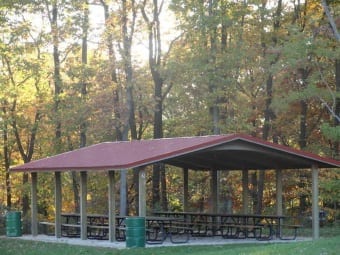 Baltimore County Police say they are investigating after players of the wildly popular new "Pokemon Go" cell phone based game were robbed in Parkville.
Officials say that just after midnight on July 7th, several people were playing Pokemon Go on their cell phones. The game directed the players outside to a spot on Jasper Lane near an entrance to Belmont Park.
Once they arrived, two suspects reportedly approached them and demanded their property. At least one suspect displayed a handgun before they fled with the victims' cell phones & money. No injuries were reported.
Police continue to investigate, it has not been confirmed whether they were targeted because they were playing the game.