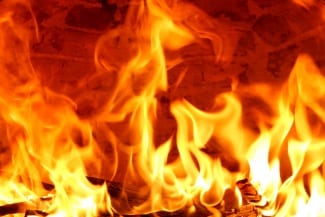 Fire personnel were on the scene of a dwelling fire in Rosedale on Sunday afternoon.
At approximately 4 p.m., crews responded to 1200 block of Chesaco Avenue for a report of a fire.
At the scene, responders found smoke showing from the second floor of the residence.
Crews are searching for the source of the fire at this hour.
There has been no word on any injuries.