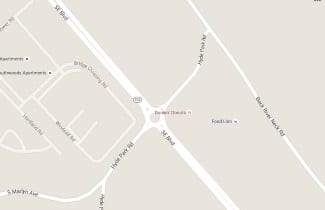 Crews were on the scene of a crash Monday morning in Essex that left a dump truck on its side.
At about 10:30 a.m., emergency personnel responded to Route 702 at Hyde Park Road for a report of an accident.
At the scene, responders found an overturned dump truck that was leaking fluids onto the roadway.
There was no word on any injuries.
Motorists should use caution in the area.