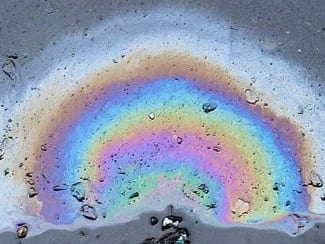 Emergency crews are working at this hour to clear an overturned tractor trailer along Interstate 95 in Kingsville.
At just about 12 p.m. on Thursday, crews responded to southbound I-95 just past Bradshaw Road.
A tractor trailer is overturned at the scene.  It is currently leaking diesel fuel onto the highway.
Hazmat crews have been deployed.  Expect significant delays in the area.
Motorists should use an alternate route.