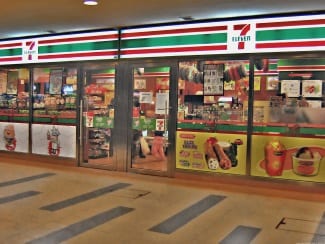 Police are investigating after a local convenience store was robbed at gunpoint this week.
At just before 5 a.m. on Monday, May 30th, two armed suspects entered the 7-Eleven located in the 8000 block of Belair Road.
The suspects went behind the counter and stole cash, cigarettes and a cell phone.
The pair then fled the scene.
Anyone with any information on this robbery is asked to call police or dial 911.