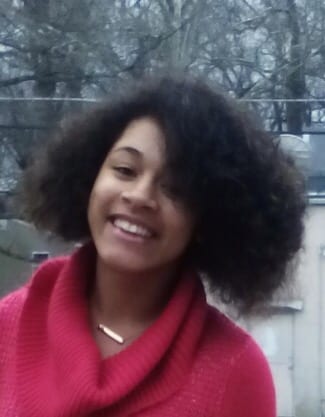 The Baltimore County Police Department is seeking the public's assistance in locating a missing Parkville girl.
Khamaje McNeil is a 16-year-old African American female, 5'03", 118 pounds, with brown hair and brown eyes. It is not known what she might be wearing.
McNeil was last seen at her home in the 8500 block of Oakleigh Road 21234 on May 11. She is believed to be somewhere in the Baltimore area.
The search for McNeil is being led by the Baltimore County Police Crimes Against Children Unit.
Anyone with information on Khamaje McNeil is asked to call police at 410-307-2020.