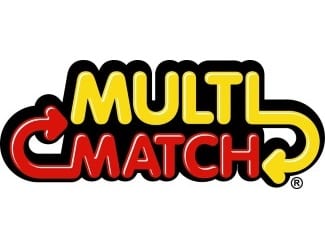 Someone in Perry Hall is $875,000 richer.
Maryland Lottery officials report that the Giant store located at 8905 Belair Road sold a winning Multi-Match ticket worth $875,000 in Monday night's drawing.
The winning numbers were 05-07-12-16-21-33.
The Giant store will get $1,000 for selling the winning ticket.
Lottery officials said that the winner has 182 days to claim their prize at the Maryland Lottery Customer Resource Center.