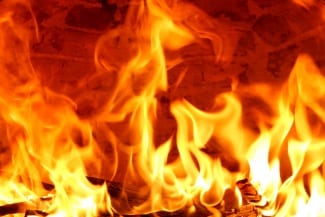 Emergency crews are currently on the scene of a Friday afternoon vehicle fire in the Parkville area.
At about 2:15 p.m., fire personnel responded to the area of Joppa Road at Jenifer Road, under the I-695 overpass, for a report of a fire.
There were no reported injuries.  Crews are currently extinguishing the blaze.
Motorists should avoid the area.