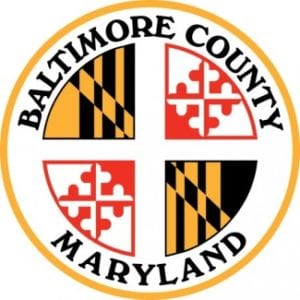 Baltimore County Councilman David Marks announced on Thursday that design work has begun on the new elementary school to be built in northeastern Baltimore County.
The Baltimore County Board of Education approved the work at its March meeting.
The 20-acre parcel is located north of East Joppa Road and west of Chapel Road. It is currently owned by Baltimore County government, and would need to transferred to the Baltimore County Public School system. The aggressive design and construction schedule would allow for an opening in the summer of 2018.
The school will add 700 seats.
Construction of an elementary school at this location would preserve two other sites in the White Marsh area for other schools, including a possible middle school or combined middle and high school complex.
"An elementary school is needed to address the overcrowding that is most profound in younger grades," Marks commented. "At the same time, I will continue to advance a new middle and high school, and to lighten future development through our rezoning initiative."