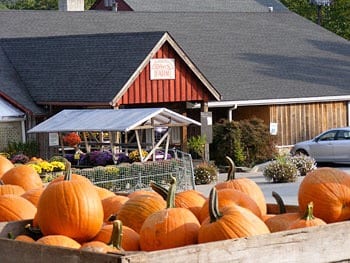 One of the animals at a local farm is behaving baaaaaadly.
Weber's Farm in Parkville posted on Wednesday night that one of its goats had decided to go out and explore the neighborhood.
The goat is light brown and has a dark stripe down its back from head to tail.
Anyone who sees the goat should call 443-690-6377.